Minced beef is such a versatile go-to ingredient for healthy and tasty dinners. I'm sharing all of the best quick and easy minced beef recipe ideas to make your weeknights stress-free.
From tomato-rich Italian meatballs to comforting cottage pie, I always find myself turning to ground beef for an easy dinner solution on busy nights. And the best part is that ground beef never disappoints. It's full of protein, cooks remarkably fast, and works well in a wide variety of cuisines.
If you love cooking with (and eating!) minced beef as much as my family and I do, then you'll love these best easy recipes with minced beef to simplify your weeknight dinners.
Put Chef Mike to work for this 20-minute minced beef dinner. It features a satisfying white potato filled with tomatoey ground beef. Serve it with your favorite stir-fried or steamed veggies for a well-rounded meal.
Want to get a head start on the week? Then set yourself up with a healthy lunch of pasta with minced beef sauce. It's cheaper, healthier and (in my opinion) tastier than your usual lunchtime take-away.
Healthy, lean baked meatballs in savory simmered tomato sauce bring rustic Italian flavors to your dinner table. Plus, these minced beef meatballs also freeze beautifully, so why not make a double batch?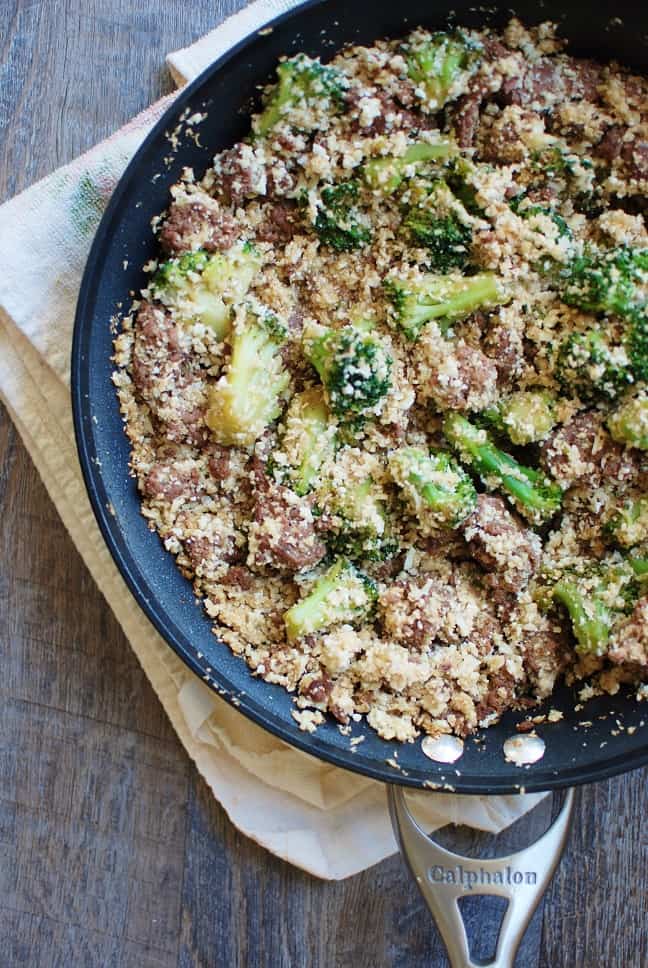 This easy one-skillet dinner has it all: vegetables, tender minced beef, and Korean flavors. Make it for dinner or a healthy meal prep recipe.
If you like a sweet and savory flavor combination, you'll love this healthy minced beef recipe. Sweet potatoes are packed with vitamins and fiber for a balanced lunch or dinner.
What screams comfort food louder than baked pasta studded with minced beef? Crispy on top and creamy on the inside, this ziti casserole is a true crowd-pleaser.
Tun bright and sweet bell peppers into a hearty meal. Minced beef and bulgur wheat make a flavorful and satisfying vegetable filling.
This 30-minute cottage pie recipe is a keeper. Minced beef, peas, carrots and tomato sauce under a layer of fluffy, creamy mashed potatoes. Delicious!
These zucchini boats filled with minced beef, black beans, veggies and a creamy yogurt sauce are the perfect summertime meal. Cook them on the grill to enjoy an easy outdoor meal.
Who doesn't love digging into a juicy homemade cheeseburger? This recipe includes all of the fixings: lettuce, tomato and don't forget the bun!
Burritos are one of the best minced beef recipes. They're a fun and festive dinner, or an easy-to-pack lunch for school or office. Pack your burritos using this recipe with rice, beans, avocado, tomato, and of course, ground beef!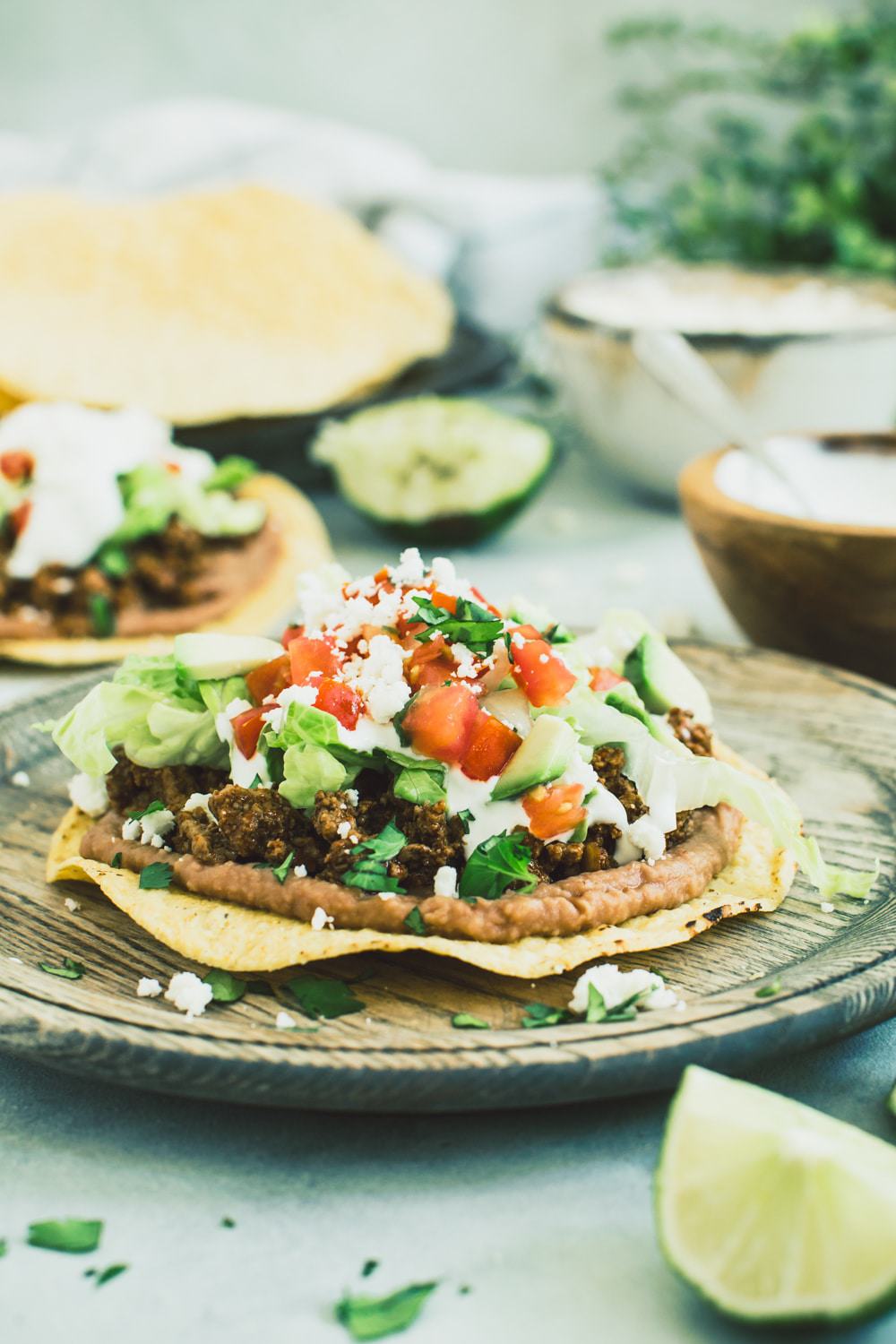 Enjoy a festive Mexican dinner with crispy tostadas layered with creamy beans, ground beef and your favorite fresh toppings!
Who knew that you could make deeply flavorful, just-spicy-enough mince sauce for pasta in half an hour? This recipe features Tuscan kale, plenty of fresh garlic, chives, and peppers.
Fill a soft pita with Greek-spiced minced beef. Then enjoy a sandwich topped with creamy, tangy tzatziki and your favorite crunchy toppings.
Simply can't get enough springy pasta, tomato sauce and tender minced beef? Then this tasty tomato tagliatelle dinner recipe is for you.
What is your favorite recipe for minced beef? Be sure to let me know in the comments–I can't wait to hear from you!